Registration and Medical Forms
Print and fill out the requested forms prior to your appointment.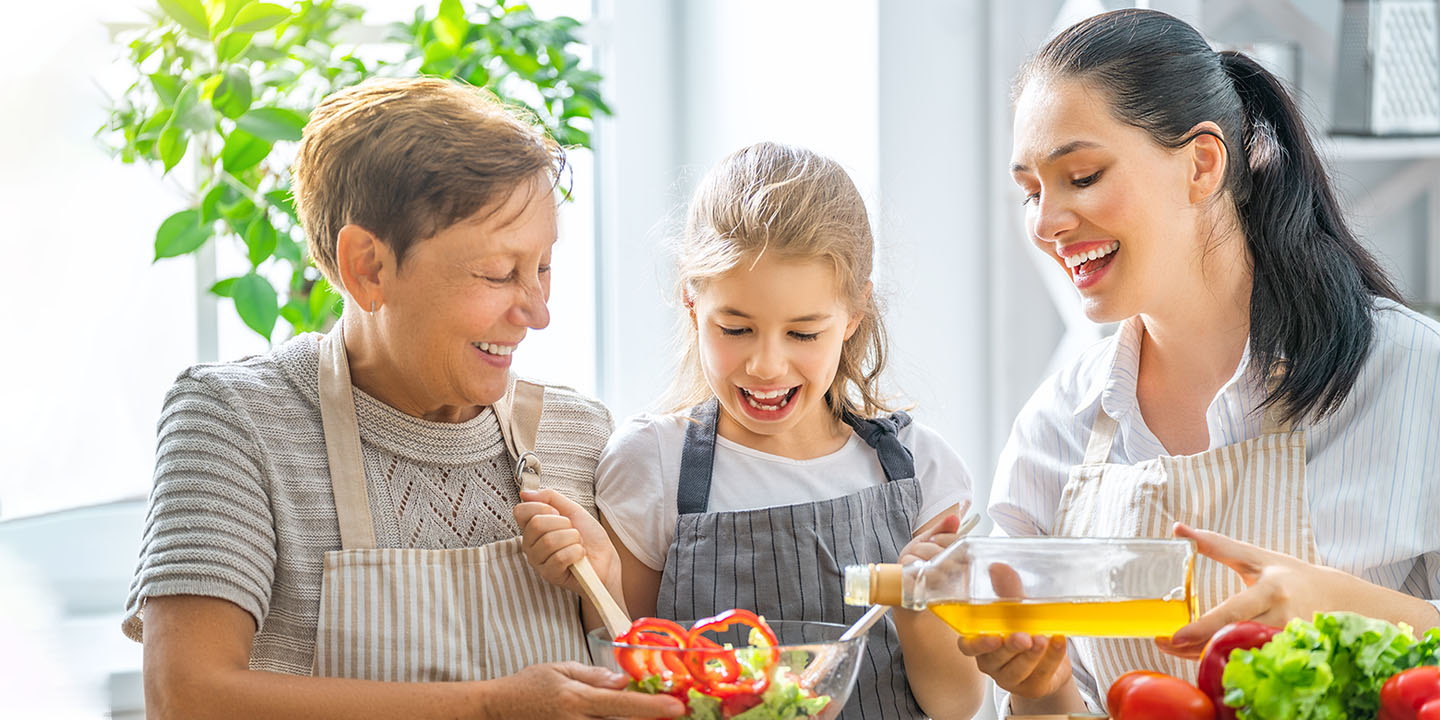 New Patient Forms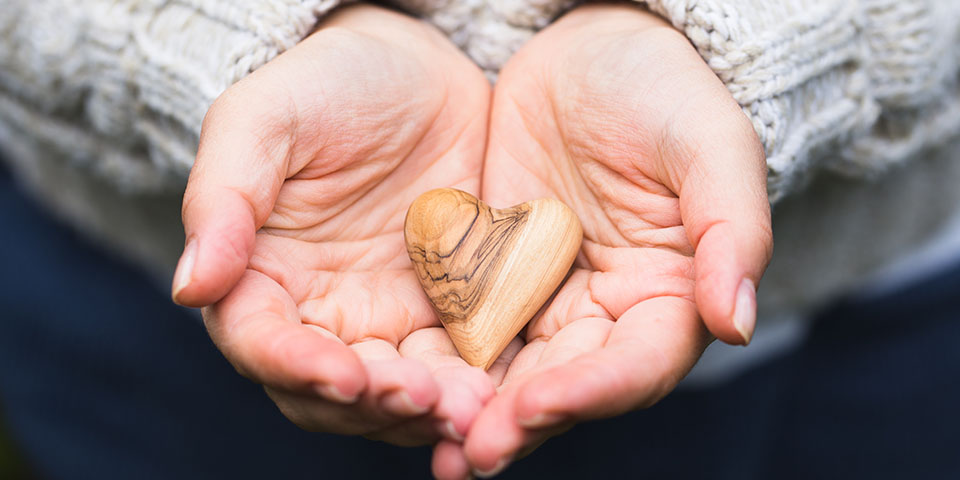 HIPAA & PHI Information
HIPAA Informed Consent Information for all patients.
HIPAA acknowledgement signature sheet. Please sign after you view the HIPAA informed consent.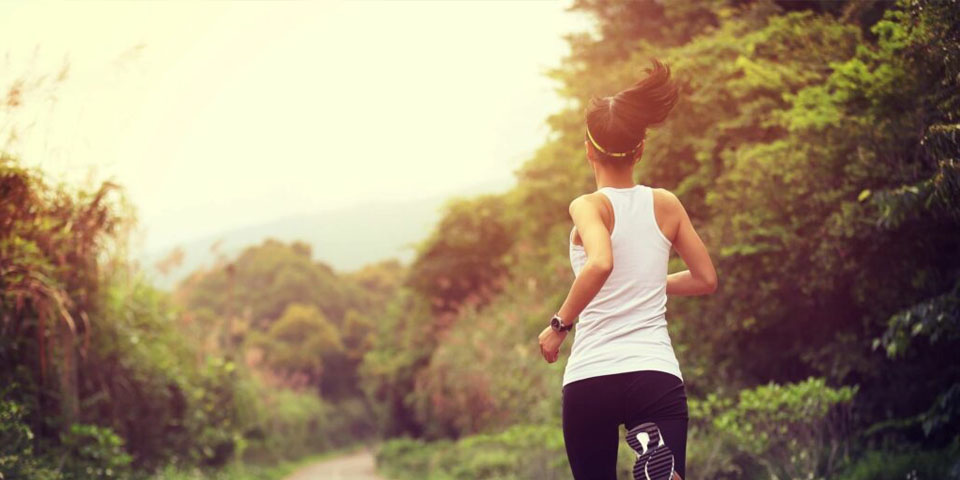 Physicals (Over 18)
If your appointment is with Dr. David Boaz, please print this form and complete prior to your appointment.
Instructions for an ADULT complete physical. If you have any questions, please contact our office.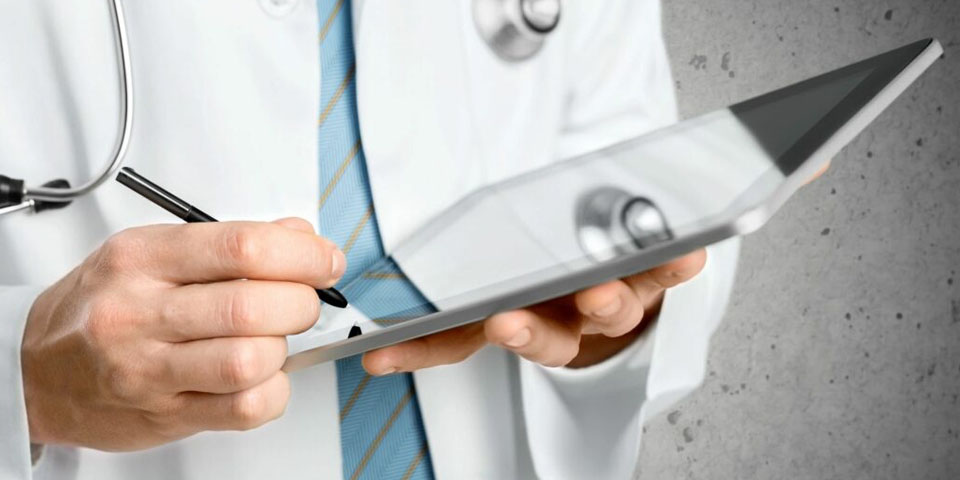 Medical Release Forms
Release for South Forsyth Family Medicine & Pediatrics to receive your records.
Records release to be sent to another physician or patient. Fees may apply.
Information about Personal Health Records, the HIPPA Privacy Rule, and patients rights and disclosure rules.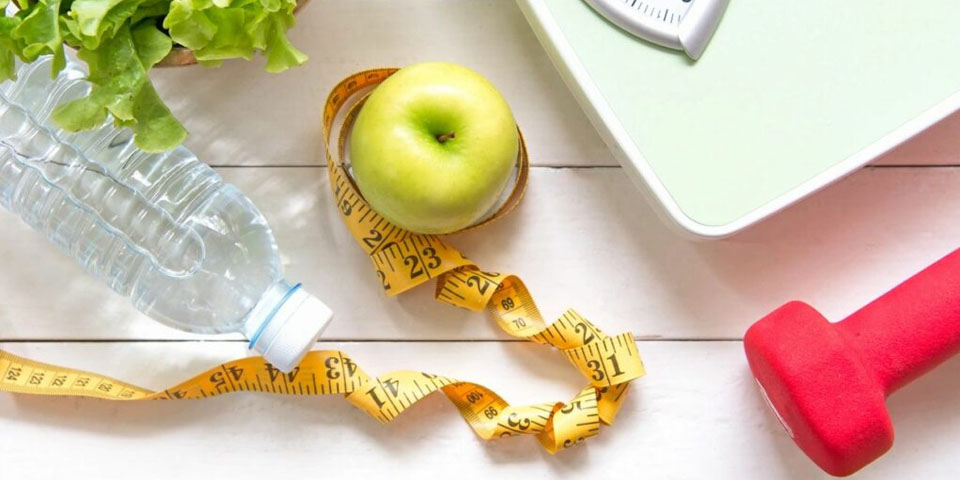 Miscellaneous Forms
Consent to vaccinate. Must be completed for all patients 18 and under.
Refusal to Vaccine. Instructions on how to complete and form to fill complete with your physician. This form is for Adults and Children.