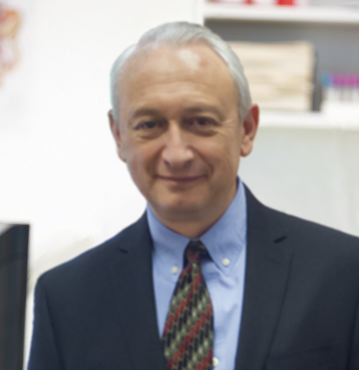 DR. MARK GLODENER
Family Medicine
Dr. Mark Glodener earned his Medical Doctor degree from Riga Medical School, Latvia Russia, in 1984. Dr. Glodener performed a year of Surgical Internship (84-85) and a year of Urology Residency (85-86) in Latvia. From 1991 to 1994, he completed his internship and Residency in Family Medicine at Memorial Medical College of Wisconsin in 2000.
Prior to establishing South Forsyth Family Medicine and Pediatrics, Dr. Glodener served as a faculty member at Mercer University School of Medicine in Macon Georgia, where he was working with medical students and Family Medicine residents at the Department of Family Medicine. While in Macon, Dr. Glodener was a part-time Provider of Occupational Health Services as well as Medical Director of Student Health Services.
He belongs to the following professional organizations: American Academy of Family Practice, Georgia Academy of Family Medicine, Georgia Medical Society, and Society of Teachers of Family Medicine.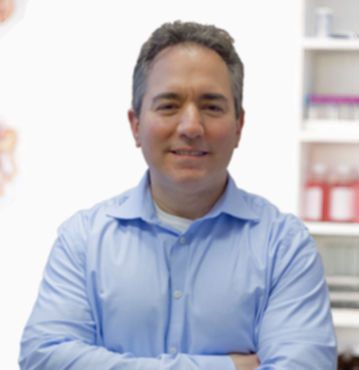 DR. DAVID BOAZ
Family Medicine
Dr. Boaz grew up in Atlanta, Georgia and graduated from the University of Georgia. He attended Medical School at the Medical College of Georgia and completed his Family Medicine Residency at the University of Tennessee in Knoxville.
He is Board Certified in Family Medicine and has been practicing medicine in Alpharetta since 2000. His current interests include diabetes management, hypertension management, asthma management, pediatric and adolescent care, and dermatology.
Dr. Boaz current resides in Cumming with his wife Anna and their two children. His hobbies include gardening, spending time with his family, and UGA Football.
Dr. Boaz is a Diplomat in the American Board of Family Medicine and is an active member of the American Academy of Family Practice and The Georgia Academy of Family Practice.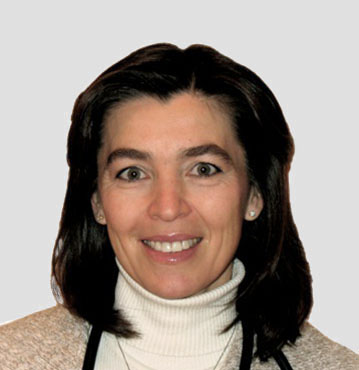 DR. GIOUZEL GLODENER
Pediatrician
Dr. Giouzel Glodener started private practice in Alpharetta with South Forsyth Family Medicine and Pediatrics in January of 2006.
Prior to joining our practice, Dr. Glodener worked for over 7 years as Assistant Professor of Pediatrics Residency at Mercer University School of Medicine in Macon Georgia.
She practiced Pediatrics and Neonatal Medicine while living in Russia.
In 1991, Dr. Glodener moved to the US. She took the United States Medical Licensing Board Exam in 1992 and was accepted into the Pediatric Residency program in Macon Georgia. After graduation, she joined the Pediatrics Faculty at Mercer School of Medicine. She took care of the patients in the clinic and hospital while teaching the residents and students.
She is a member of the American Academy of Pediatrics.